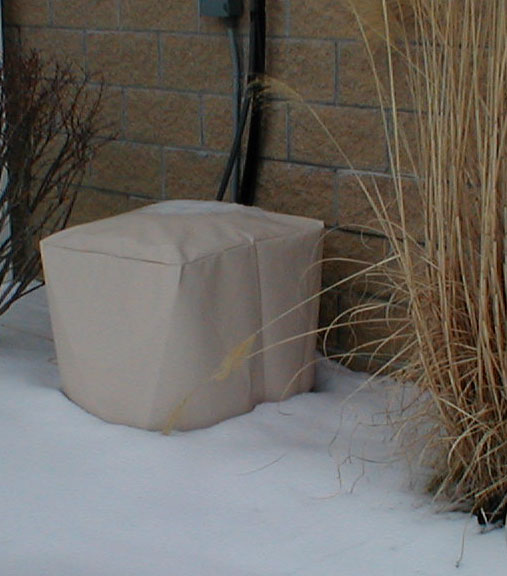 Extend the life of your air conditioner and lower your electricity bills!
The Wallhide air conditioner cover will beautify your home and is designed to meet the seasonal demands of temperature extremes. Keep out snow, dirt, leaves, and debris to increase air flow. Our fabric reinforced, heavy-duty vinyl cover has been designed for easy installation ‒ just slide it over the unit.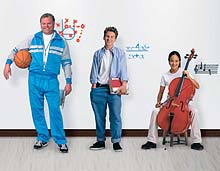 Our Dry Erase Wallcovering is perfect for offices, schools, training rooms, creative design, and retail settings. Also resurface your old, dusty chalk boards with a decorative and clean communication tool.
Advantages over whiteboards:
Easy to install and clean
Matte surface to reduce glare
Fresh colors to replace boring whiteboards
Shipped in a roll to fit elevators, doors, and stairways
Huge surfaces for seamless writing
Cover and write on complete rooms!